EP 004: Oh, Canada! Returning to Work, Re-Purposing Office Space, and Engaging Tenants (feat. Palmer Simpson of HqO Canada)
This is a podcast episode titled, EP 004: Oh, Canada! Returning to Work, Re-Purposing Office Space, and Engaging Tenants (feat. Palmer Simpson of HqO Canada). The summary for this episode is: <p>In this episode, Ben wonders if his voice sounds better, Kristin gets excited about the Airbnb of commercial real estate, and we turn the spotlight on Canada with our special guest and colleague, Palmer Simpson. Palmer discusses how they're coming out of the pandemic, some exciting ways commercial real estate is being re-purposed, and the importance of being hospitality-centric. You're not going to want to miss this one, eh! </p>
DESCRIPTION
In this episode, Ben wonders if his voice sounds better, Kristin gets excited about the Airbnb of commercial real estate, and we turn the spotlight on Canada with our special guest and colleague, Palmer Simpson. Palmer discusses how they're coming out of the pandemic, some exciting ways commercial real estate is being re-purposed, and the importance of being hospitality-centric. You're not going to want to miss this one, eh!
Today's Host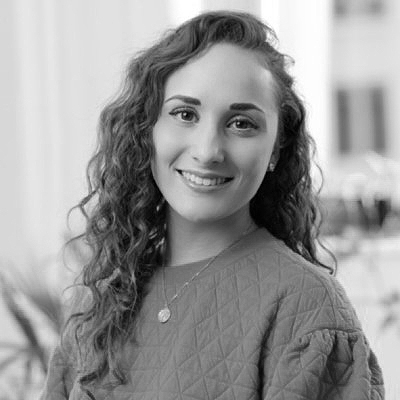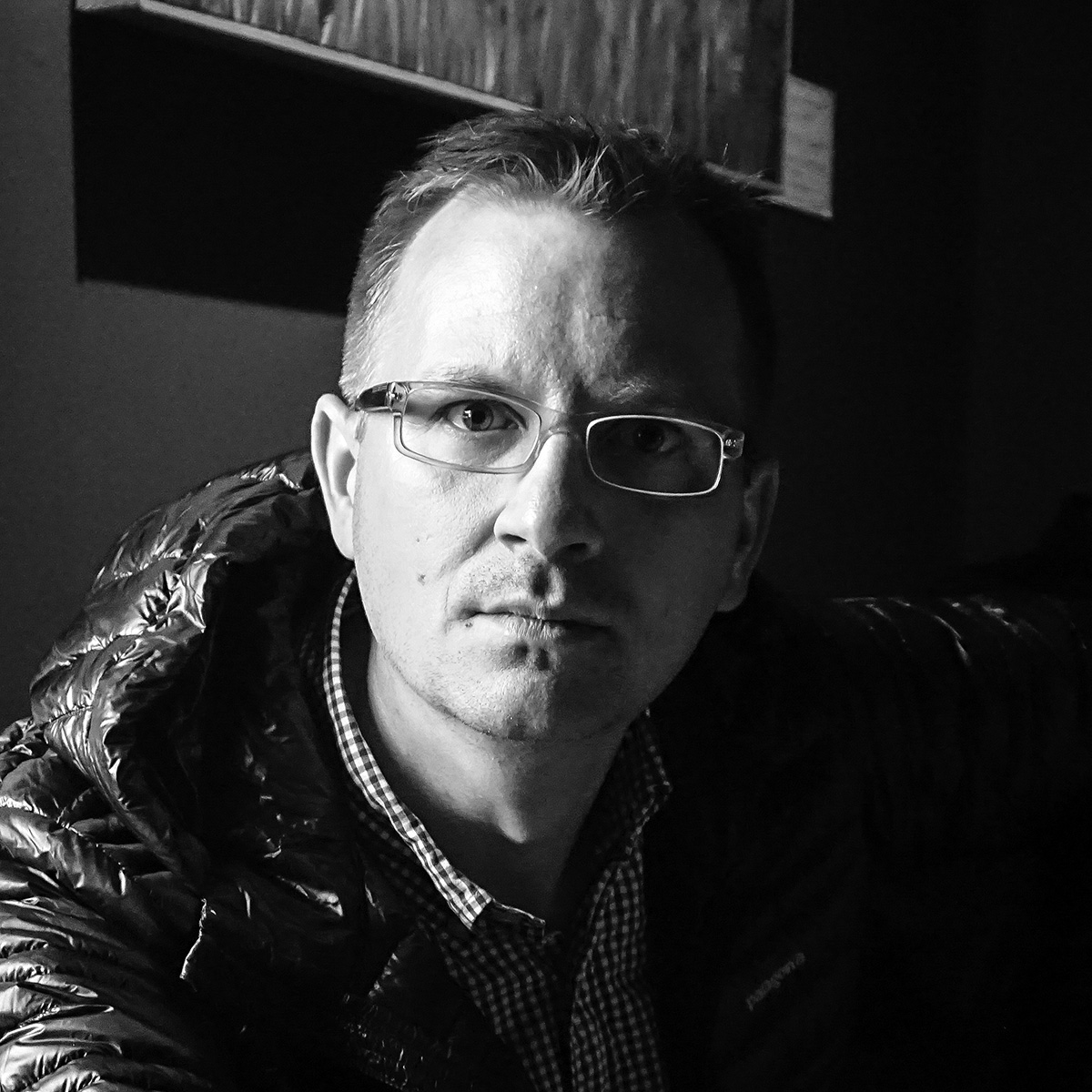 ---
Today's Guests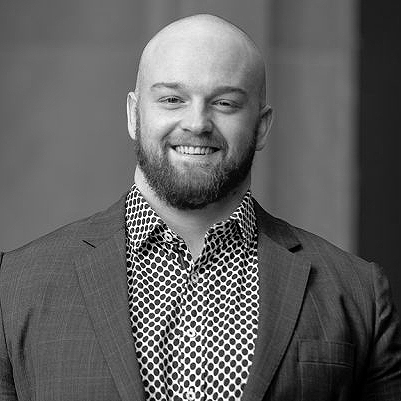 Palmer Simpson
|
Head of Canadian Partnerships, HqO
Palmer Simpson is the Head of Canadian Partnerships at HqO and a published author of the book "How Badly Do You Want to Succeed?: Set, Obsess, and Achieve Your Ultimate Goal". Palmer is also the Co-Founder of Six Week SQL, an advanced SQL coding course that teaches users how to become experts in SQL, through an interactive and hands-on approach. Palmer Simpson graduated with Honours from the Queen's University Smith School of Business.
About Palmer